What is VOCA-UK?
VOCA-UK is a not-for-profit unofficial 3D CGI concert project featuring virtual singers from Japan, including the likes of Hatsune Miku, Kagamine Rin & Len, GUMI and more. These virtual singers are often known as VOCALOID™️s, or "vocal synthesis" characters - their words synthesised by the vast imagination of creators using powerful software of the same name. The concerts are both online and in-person, using a projection screen system to bring the singers to life on stage. We play not only the greatest hits from VOCALOID history but also newer songs from the best producers out there.
Latest News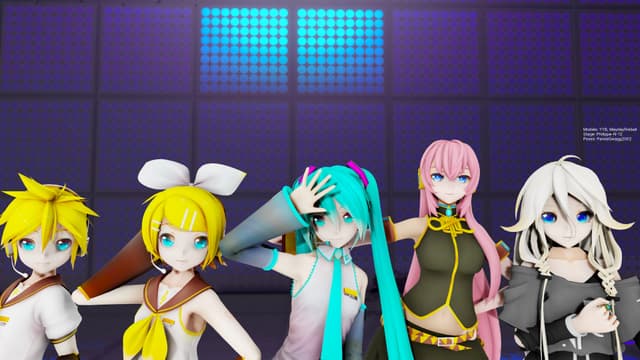 VOCA-UK 2022 ONLINE is coming 23/07/2022! It'll be free to w...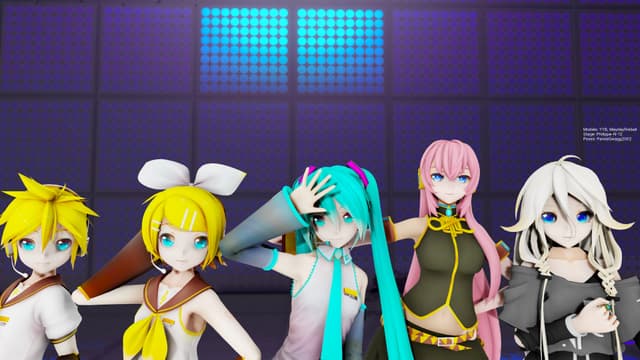 About 2022 and future events from VOCA-UK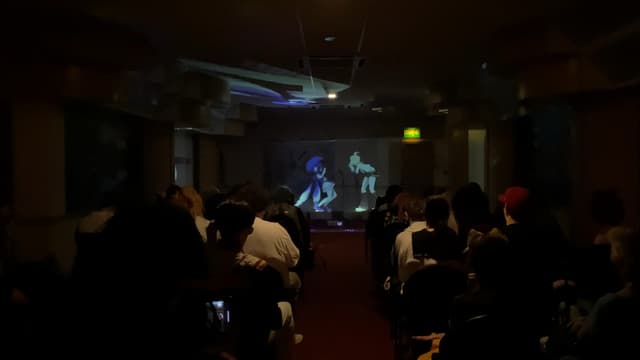 August was a hectic month for the VOCA-UK TEAM, with our fir...
Concert Highlights