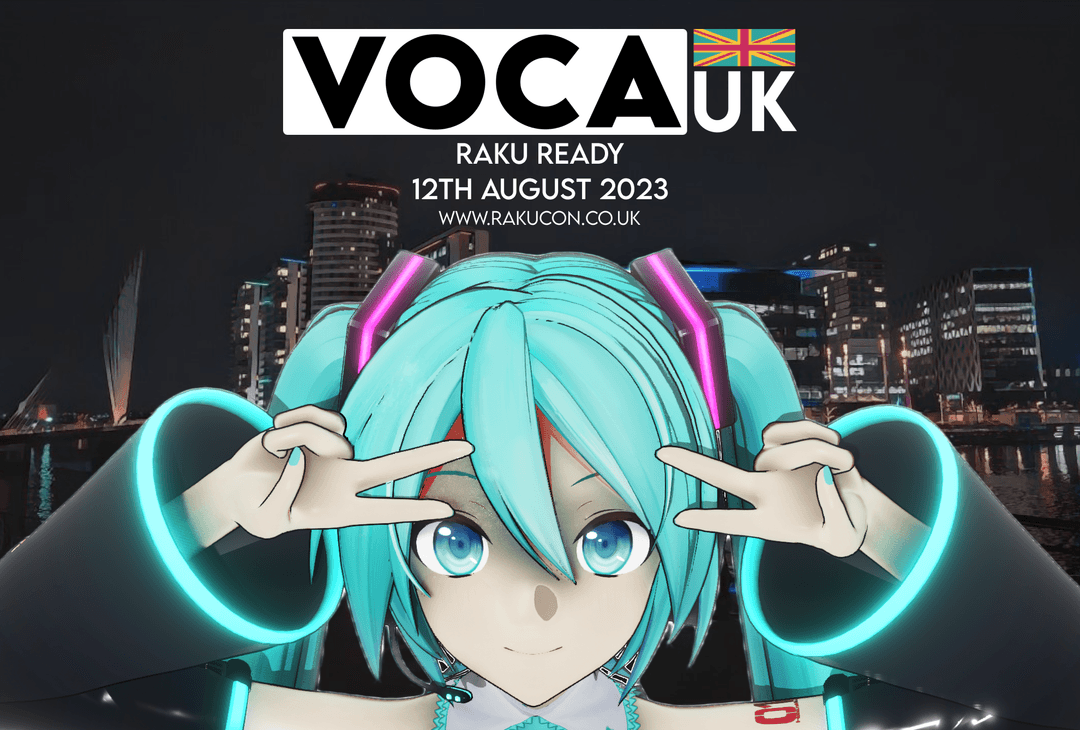 Let's take a look at who will be performing in the next concert!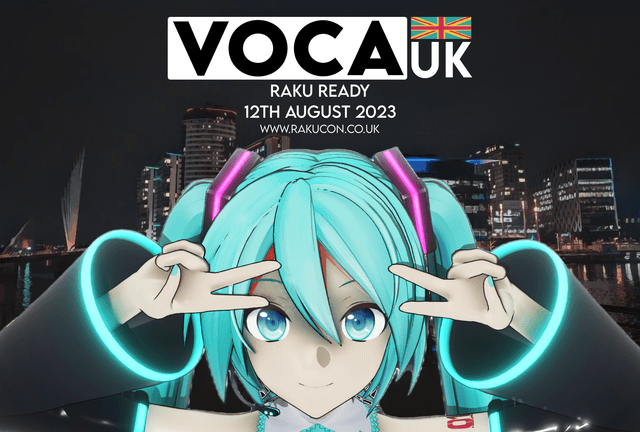 After the success of last year's event, VOCA-UK returns to RakuCon in August of 2023!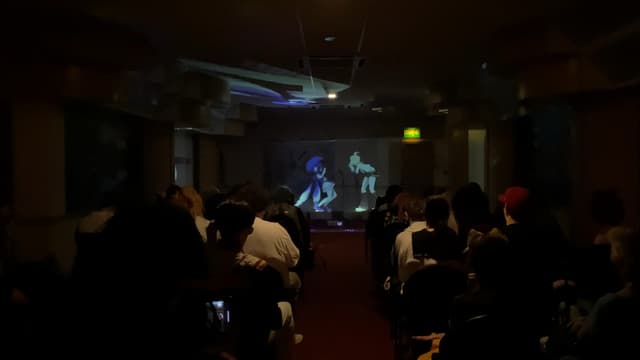 August was a hectic month for the VOCA-UK TEAM, with our first event suddenly being produced as well...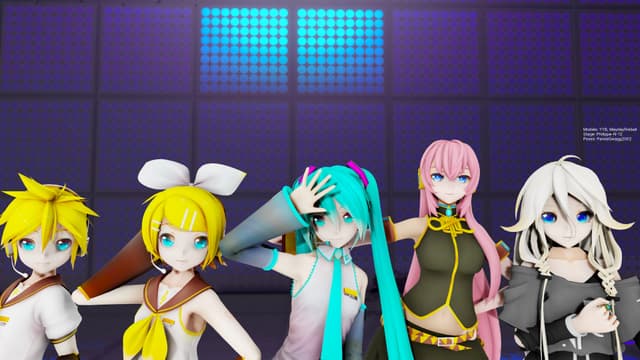 Looking back at 2022, we are thrilled to call it a resounding success! We are grateful to all of you...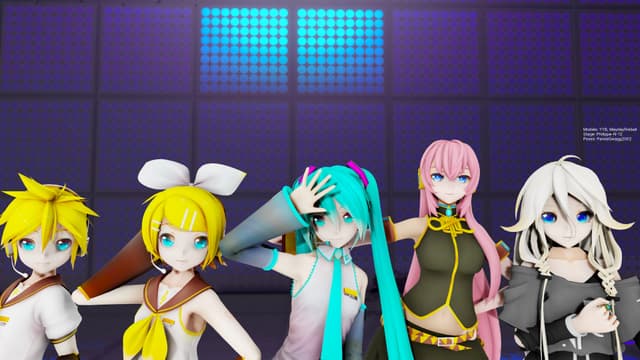 VOCA-UK 2022 ONLINE is coming 23/07/2022! It'll be free to watch and you can watch it online from 2P...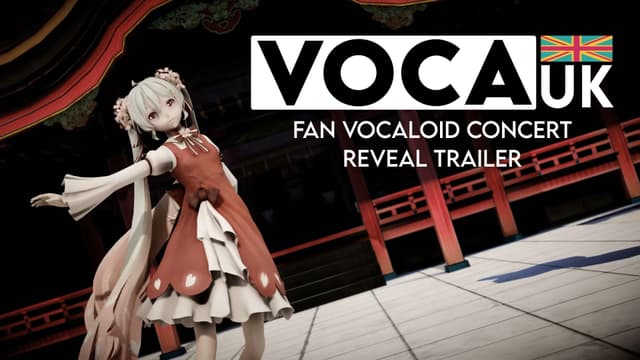 Did you know our trailer is out? We've finally announced the VOCA-UK project to the world! We apolog...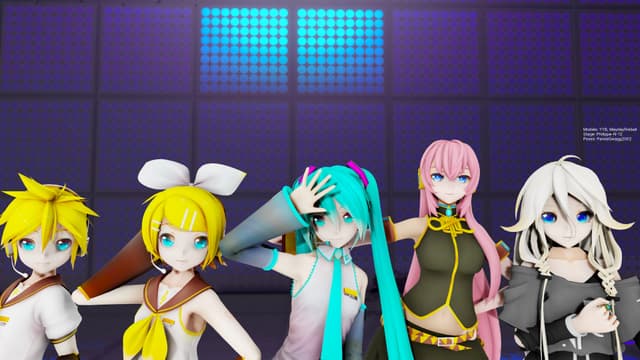 Hello and welcome to our blog! Here we're talk about upcoming