How to watch VOCA-UK 2022 ONLINE
VOCA-UK 2022 ONLINE is coming 23/07/2022! It'll be free to watch and you can watch it online from 2PM BST. The stream will be roughly 30 to 40 minutes long.
It's best to prepare and join the stream a bit before it starts to iron out any issues with your setup. We'll begin a countdown 15 minutes before the concert.
Instructions: (PC)
(Mobile, TV)
Search "VOCA-UK 2022 ONLINE" on YouTube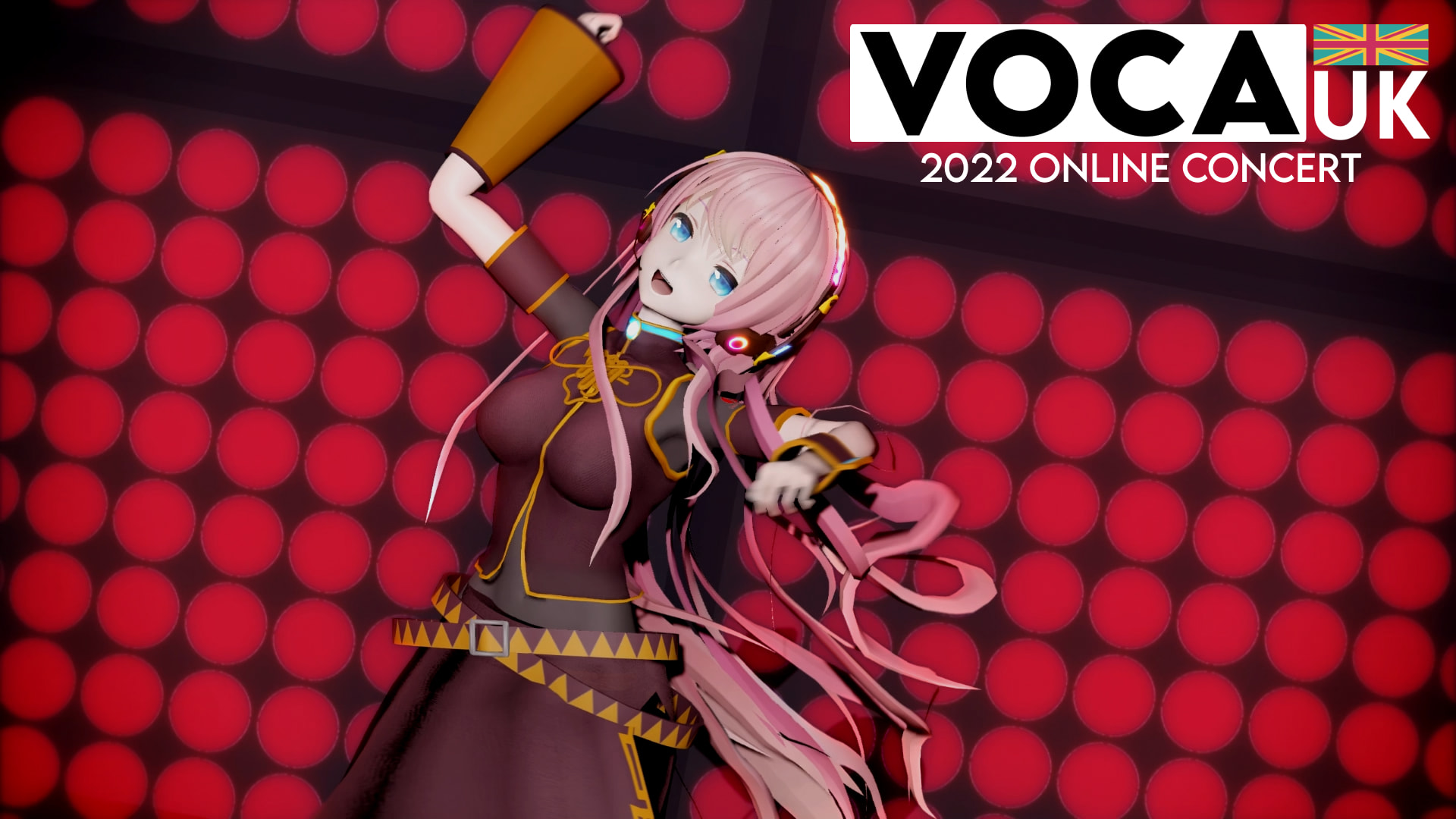 Come join the community in our Discord server too or visit the live chat to talk as the show goes on!