About Us
We are a fully remote group working on not-for-profit unofficial 3D CGI concerts using animation and hologram technology. Formed in November 2021, we are creating events at conventions and online. The name "VOCA-UK" is a combination of the words "VOCALOID™️" (or "Vocal Synthesis") and "UK" (United Kingdom). Our logo is taken from the Union Jack but with the Kagamine, Miku and MEIKO colours. VOCA-UK takes inspiration from the fantastic work of Magical Mirai, Miku Expo and 39's Final Giving Day.
OUR TEAM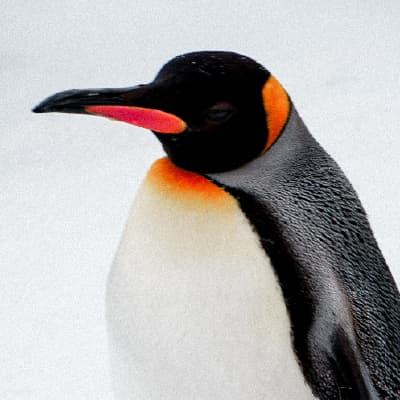 David
Director, rendering, keyboard
A student and developer, he is currently exploring 3D animation.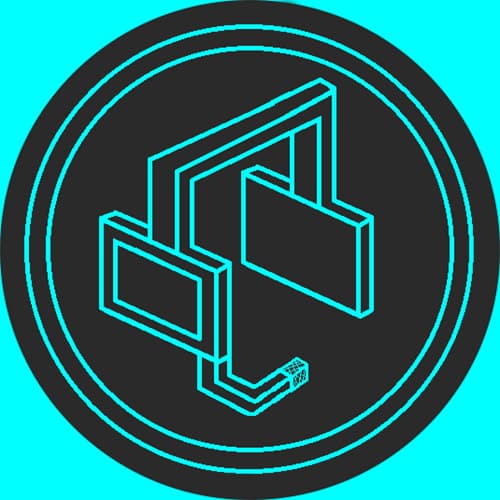 Tech
Rendering, voice over, guitar
He is a YouTuber and avid Hatsune Miku fan who is also learning guitar.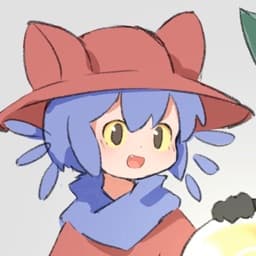 fite!
Logo design, graphic design
She is a logo and UI designer, as well as a tech enthusiast and VOCALOID fan.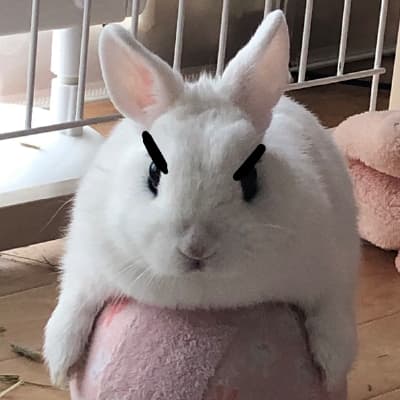 Sekoree
Programming, assistant planning
VOCALOID fan and C# developer, he works on various projects including the Hatsune Miku bot.
OUR CONTRIBUTORS
To everyone who has ever supported us - thank you!
Mello
Web design and development

BloodDragooner
Planning assistance

Esme1971
Planning, live assistant
OUR PARTNERS
None yet! You can email us if you are interested, though
Legal Information
The VOCA-UK project does not sell any items nor provide rewards for donations and is therefore a "non-commercial" and "non-profit" project. This as such aligns the project within the guidelines of the corporations and individuals who have licensed characters, models, motions, and in some cases music to the public. The online event music usage is covered by NexTone Inc. or similar companies, or it is covered by a permission from the original artist or a license such as Creative Commons, and the in-person events music usage either has permission from the original artist or the music is covered under TheMusicLicense from PRS. The project is not affiliated with any of the companies or individuals who have licensed the characters, models, motions, and music to the public.